SMBC Bank Moscow
SECTOR:
workplace
LOCATION:
Moscow
YEAR:
2008
SIZE:
1,300 sqm
A project realized when working with Murray O'Laoire Architects
The oval shape of the floor plan of a new high-rise building in Moscow required a considered approach to efficient space planning for over 100 staff. The resulting spaces around a timber clad core feel airy and light-filled.
"… In short the design was amazing given the budget we were working to ..."
Gary Biggerstaff - Head of European Corporate Infrastructure, Sumitomo Mitsui Banking Corporation Europe Ltd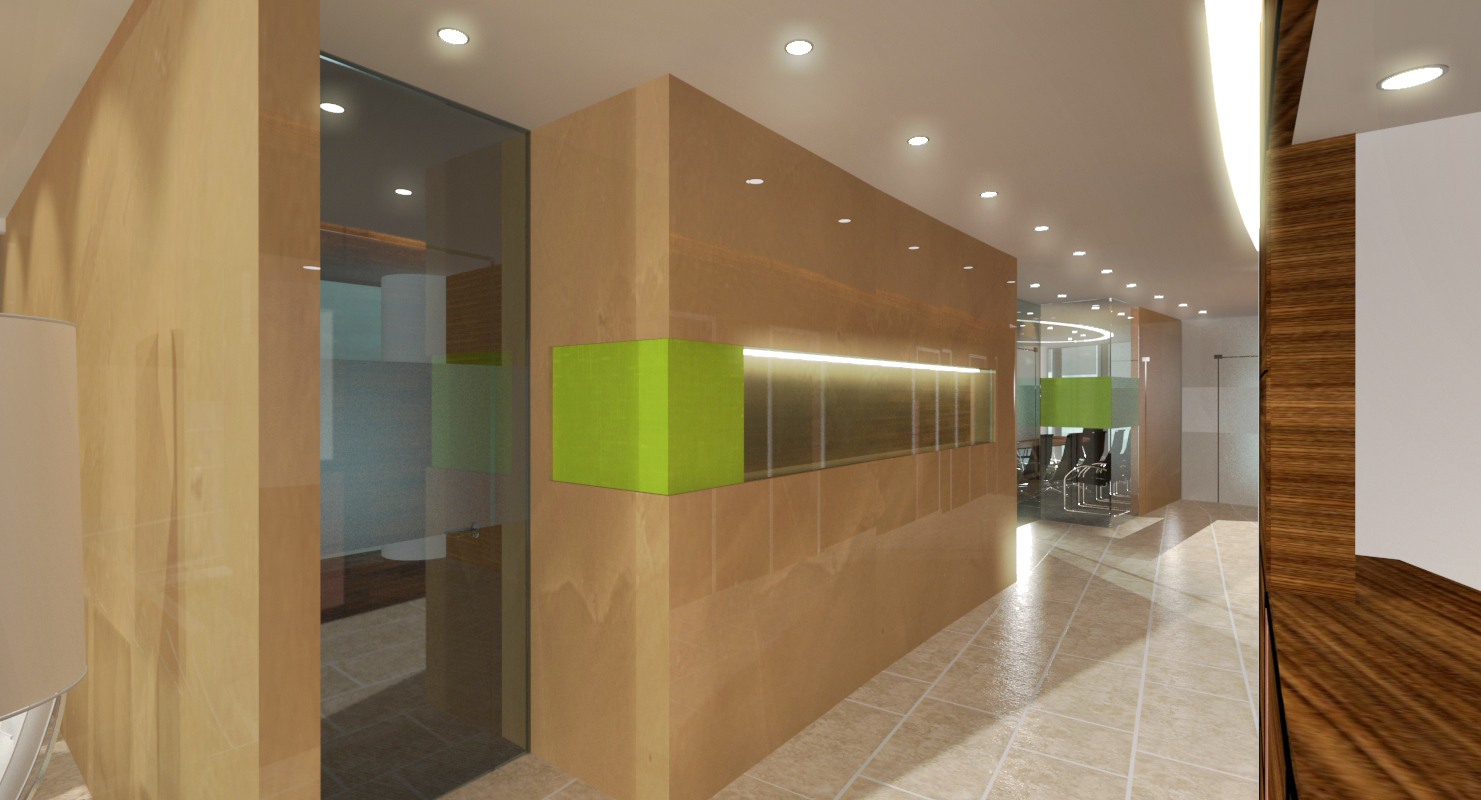 CLIENT FEEDBACK
"Without any reservation I would recommend the MOLA team for design projects in Moscow. …In short the design was amazing given the budget we were working to, but more importantly the end deliverable is a credit to the effort that MOLA put into making sure we had a top class office delivered on time, to budget and exceeding all expectations.

… they were the finest team I have worked with, and I have quite a number of these projects under my belt, who delivered the best project for SMBC in the EMEA region."

[ on Andreas' role as project interior architect with MOLA ]

Gary Biggerstaff - Head of European Corporate Infrastructure, Sumitomo Mitsui Banking Corporation Europe Ltd