Liferay Ltd. International
SECTOR:
workplace
LOCATION:
Dublin 2
YEAR:
2017
SIZE:
380 sqm
A fast-growing  international software company is consolidating its position in a refurbished inner city office development. A healthy work environment was at the heart of the design approach. Although in essence an open plan design, individual departments feel quite intimate. Large link wire screens allow a generous amount of life plants that will keep spreading and enhance the feel of an industrial 'backyard workshop'.
"... Andreas was easy to work with and delivered value far beyond expectation."
Ross Kennedy - Director Liferay International Ltd.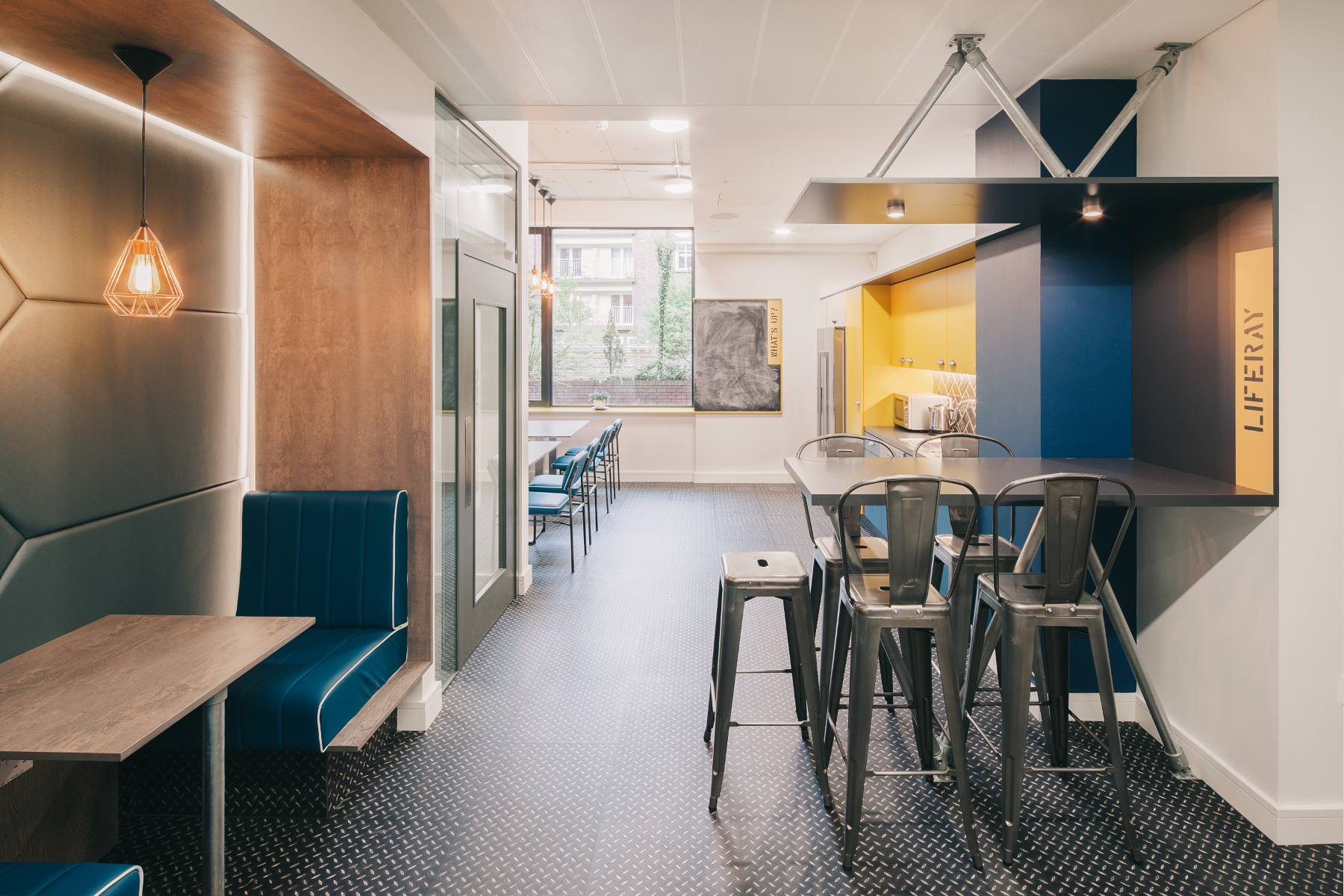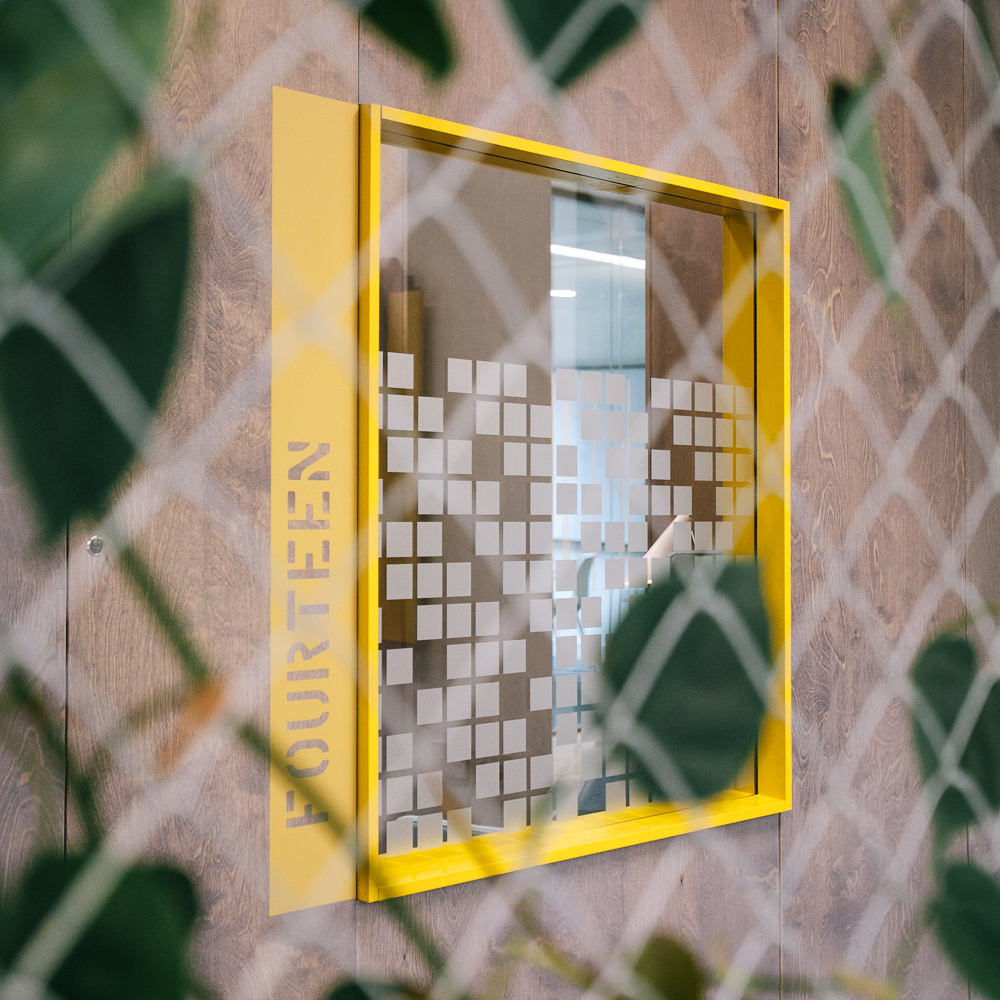 CLIENT FEEDBACK
[innen] are the rare intersection of passion, skill, and character. Their ability to craft our needs into a coherent and compelling story, and almost fanatical attention to detail, set them apart. Andreas and his team became an integrated part of our family throughout the project and delivered beyond our expectations.

Ross Kennedy - Director Liferay International Ltd.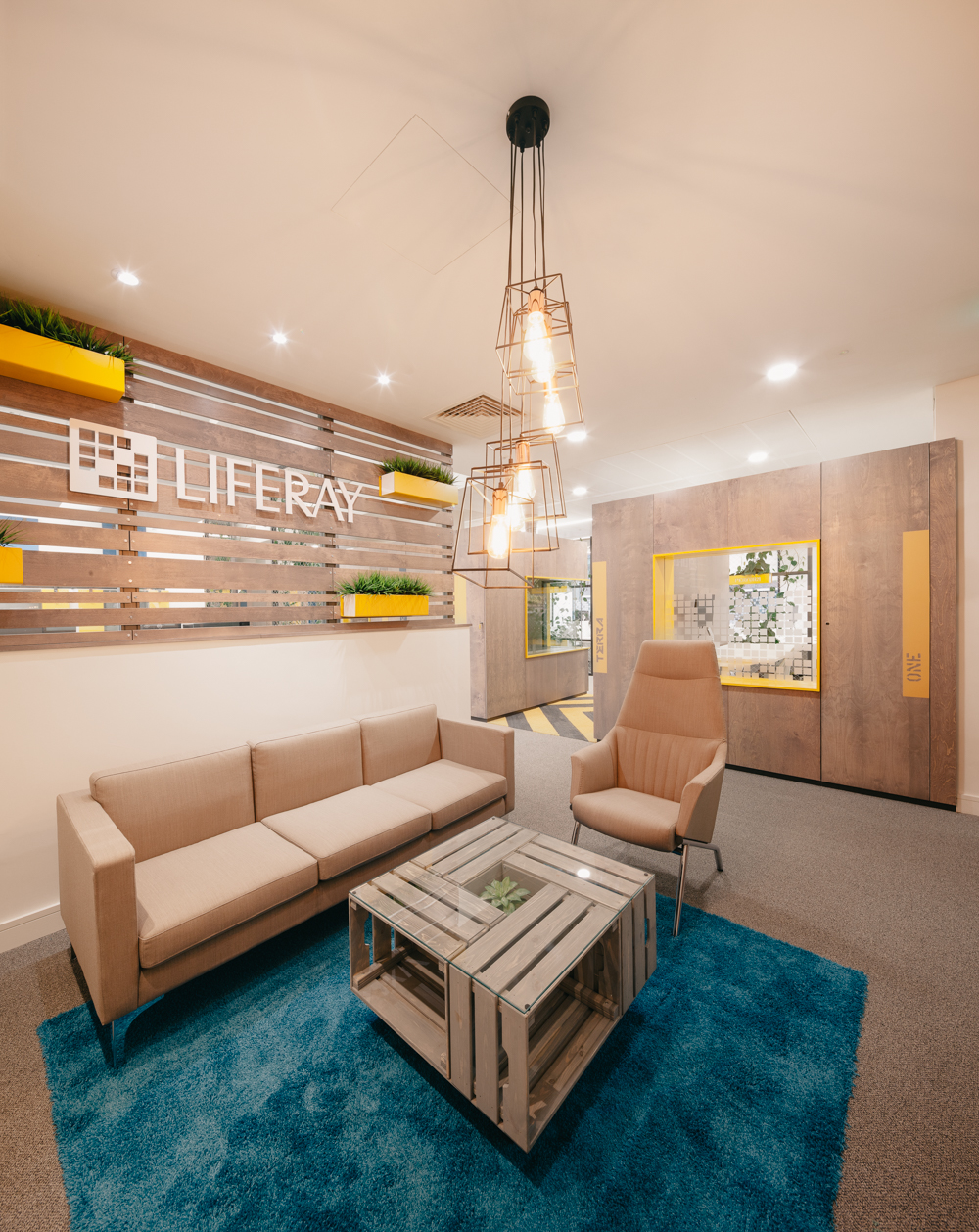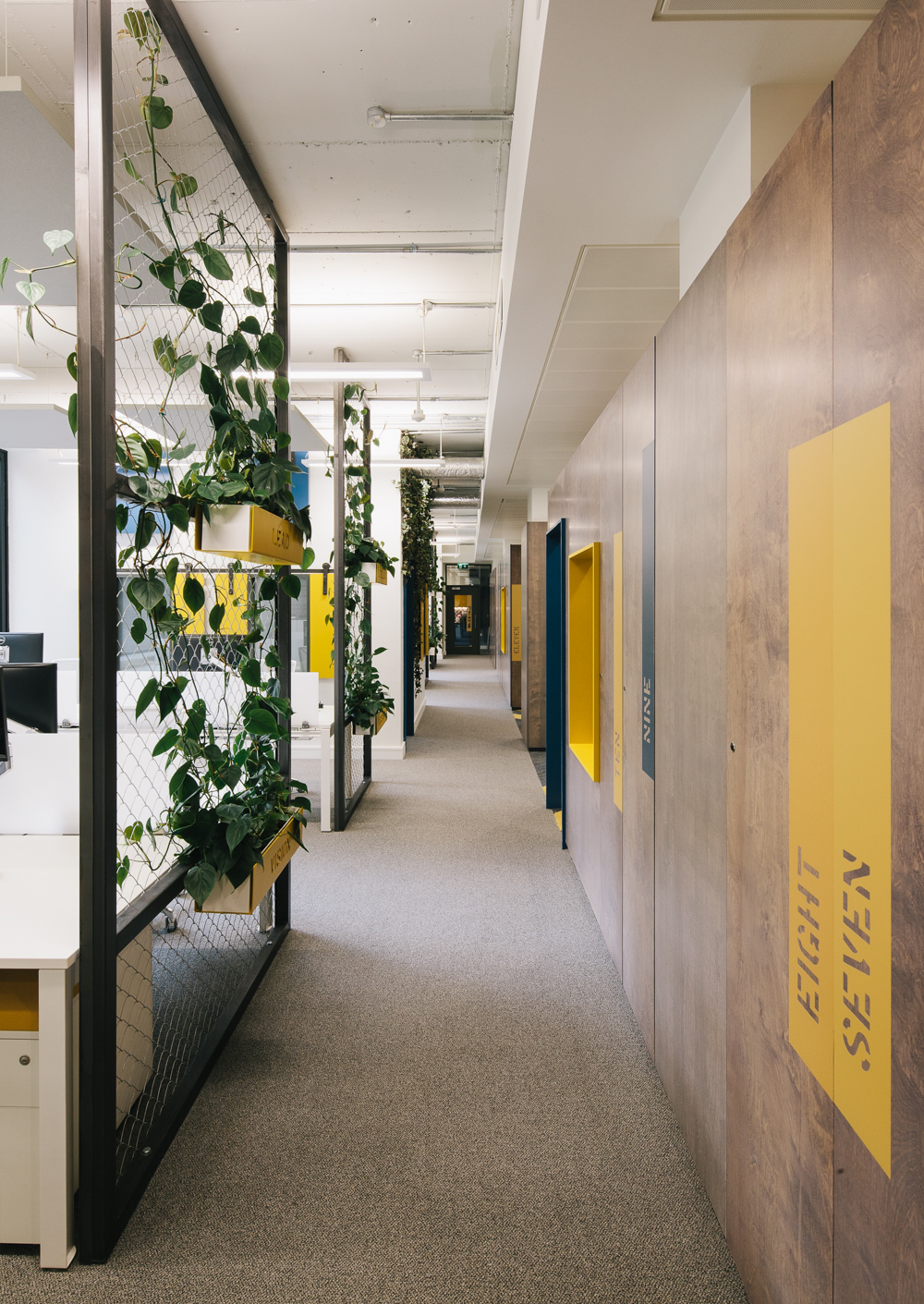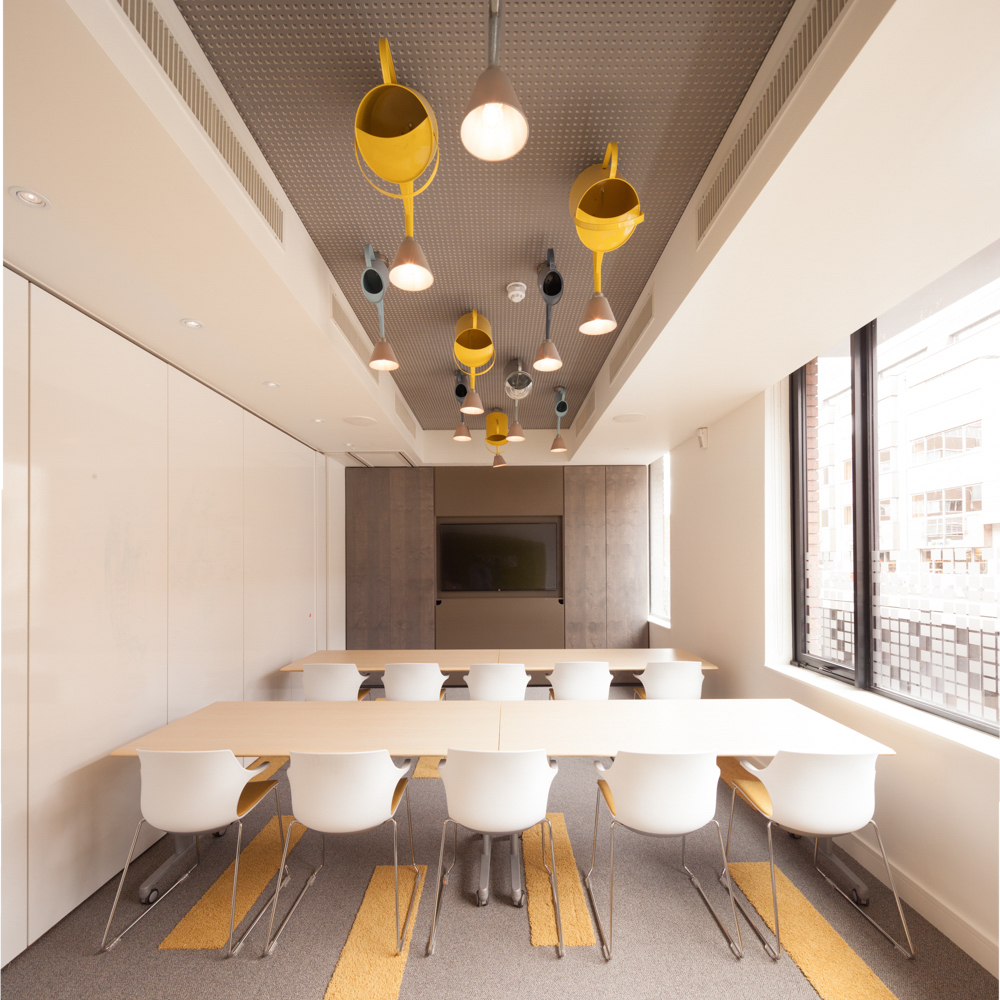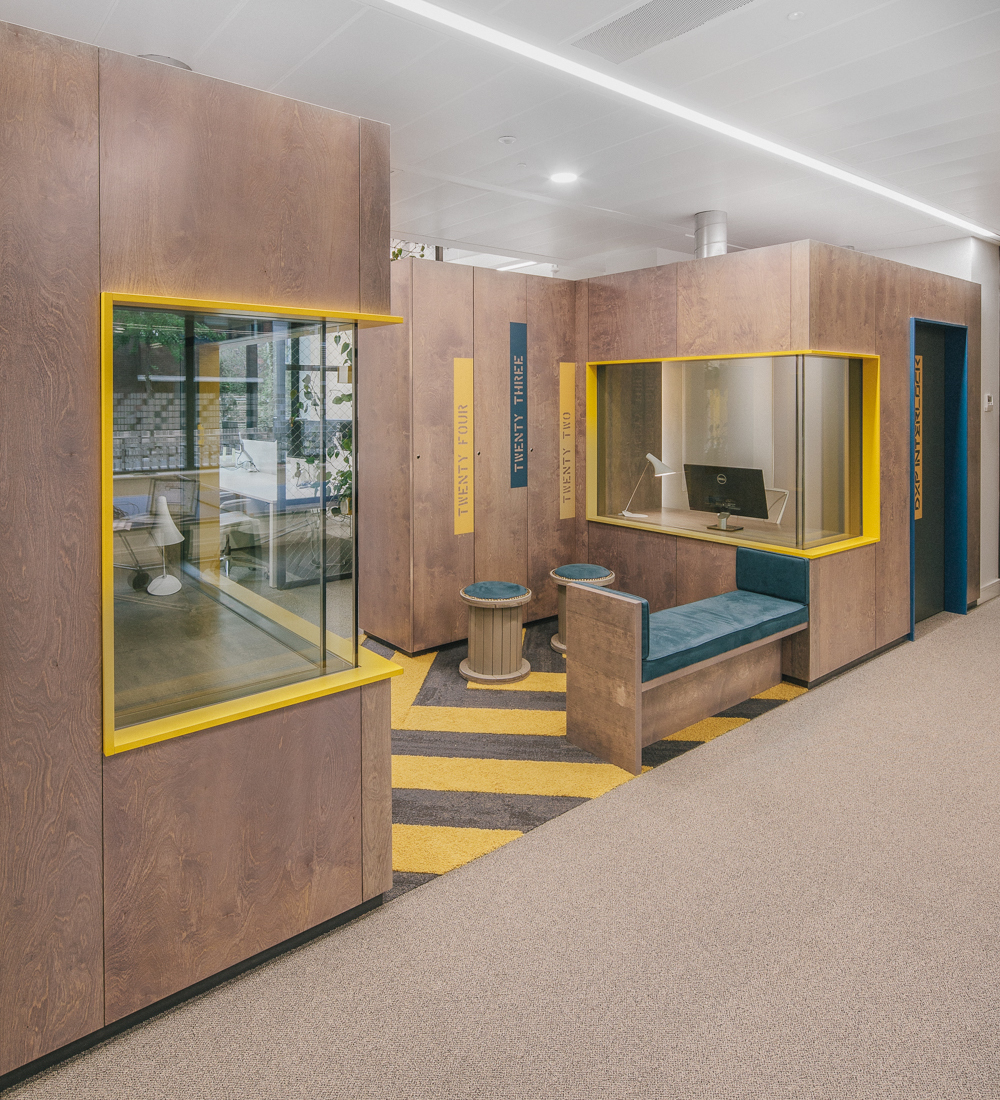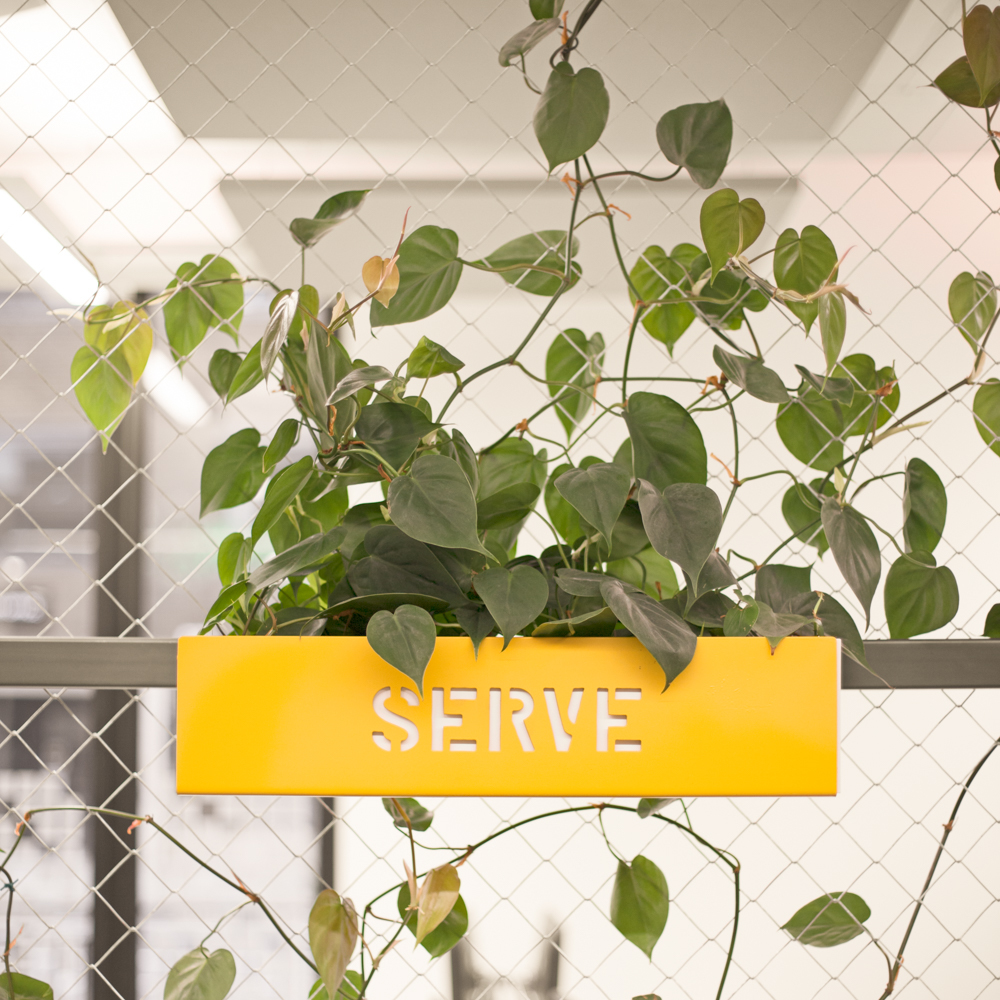 PHOTOGRAPHY:
www.mylesshelly.com