The Morrison Hotel – Dublin
SECTOR:
hospitality
LOCATION:
Dublin 1
YEAR:
2013
SIZE:
3,800 sqm
A Collaboration with Nikki O'Donnell Architects
An iconic and much loved city centre hotel had grown tired 14 years  after its first opening. We took a brave step and completely changed the appearance and experience of the hotel interiors to bring it into the next century. We made the hotel's strong links to the music industry  a common  anchor to  all interiors details that subtly permeate the building. Soon after the re-opening, the hotel jumped back into the ranking of the top five hotels in Dublin.
"... [Andreas] is an excellent designer with significant experience of the requirements of large commercial projects"
Stephen Kilroy - Director of Pyramids Project Management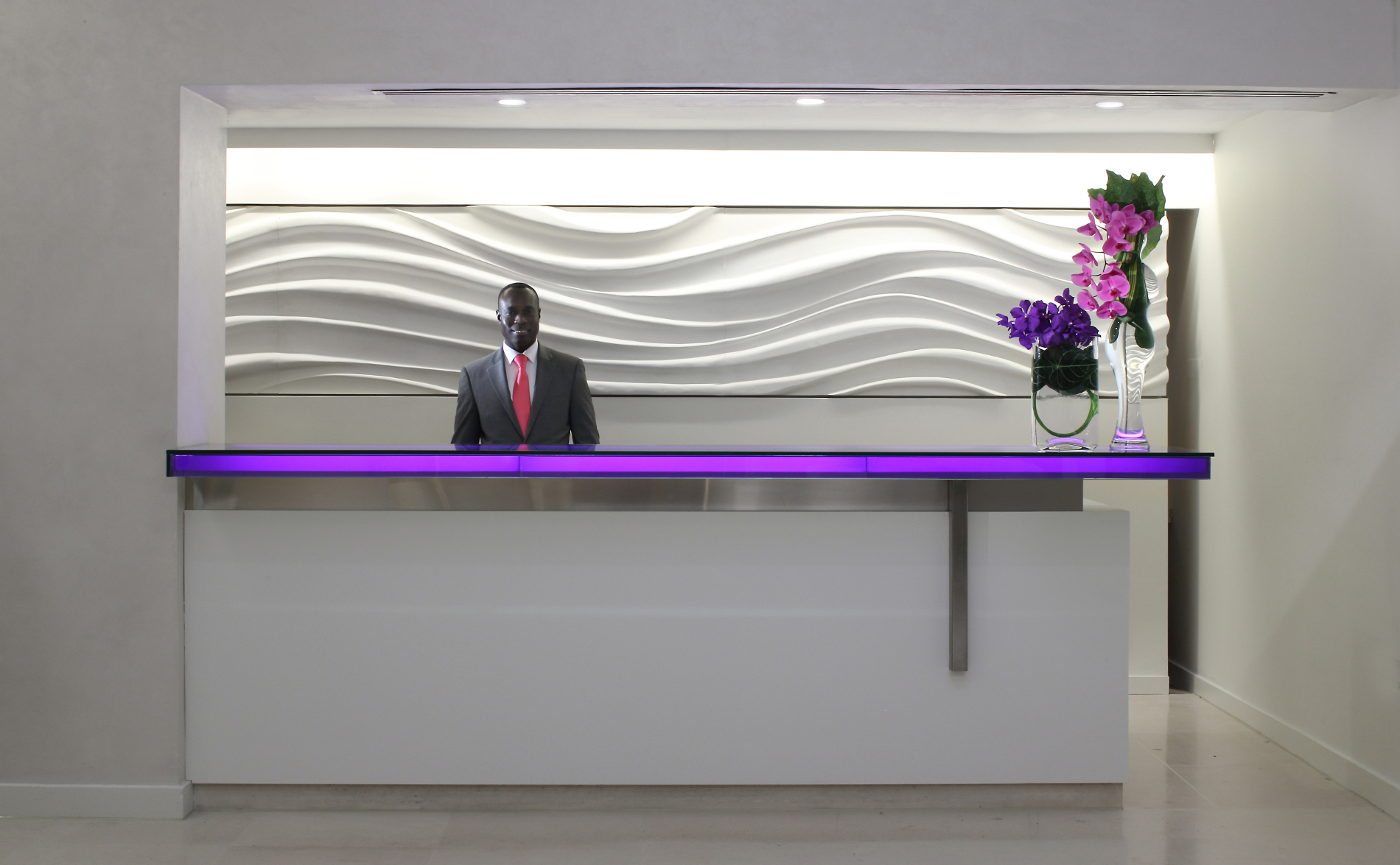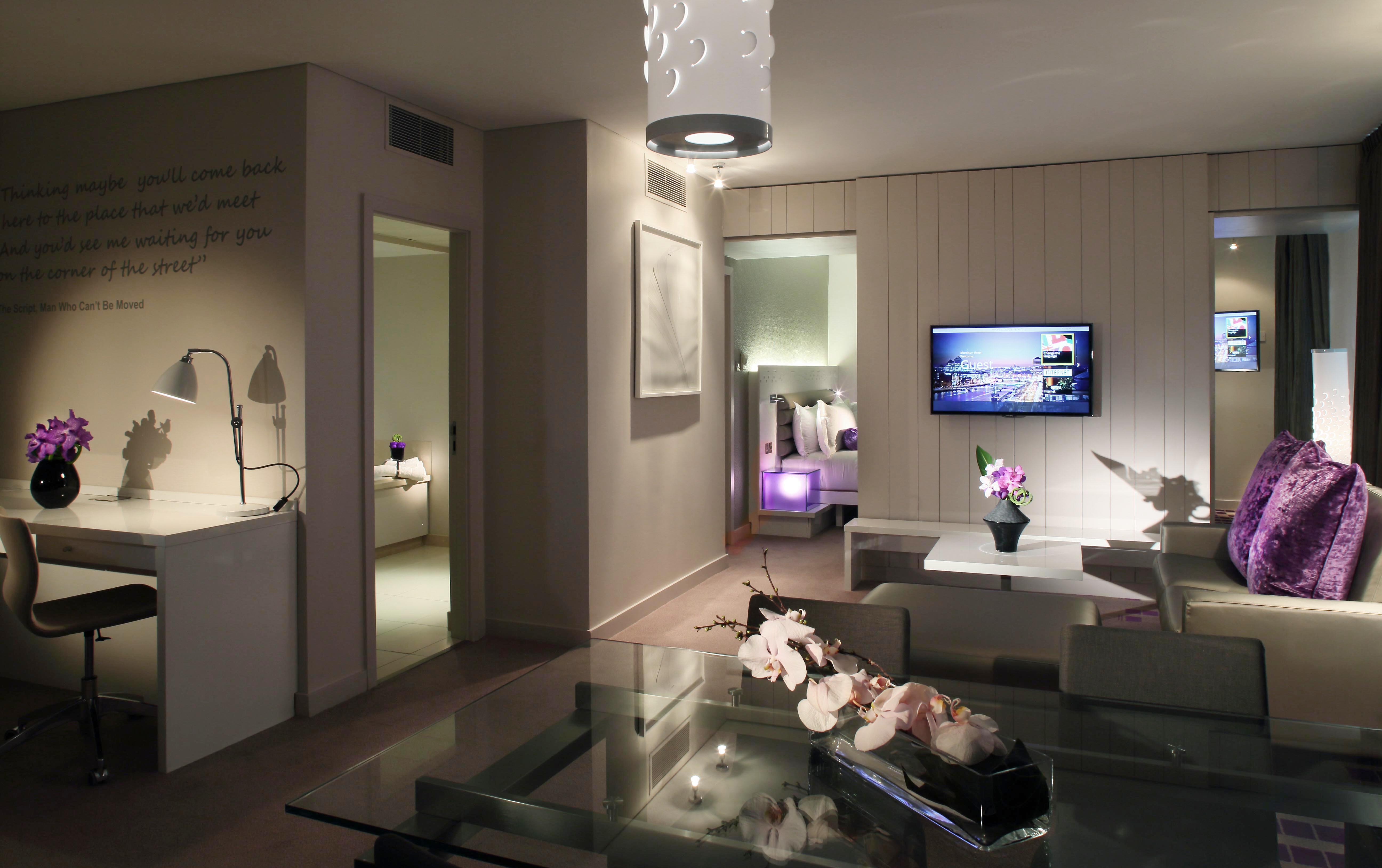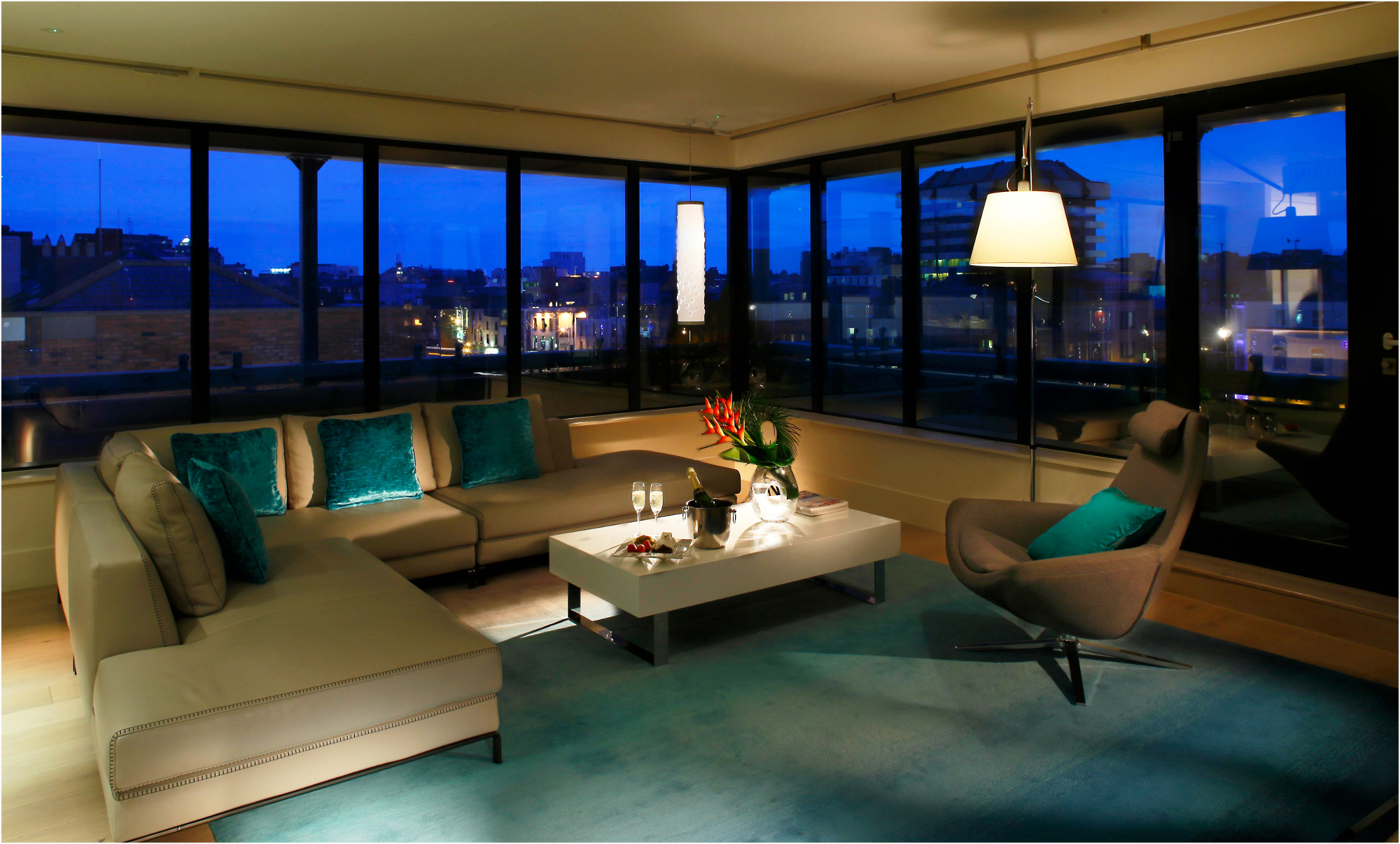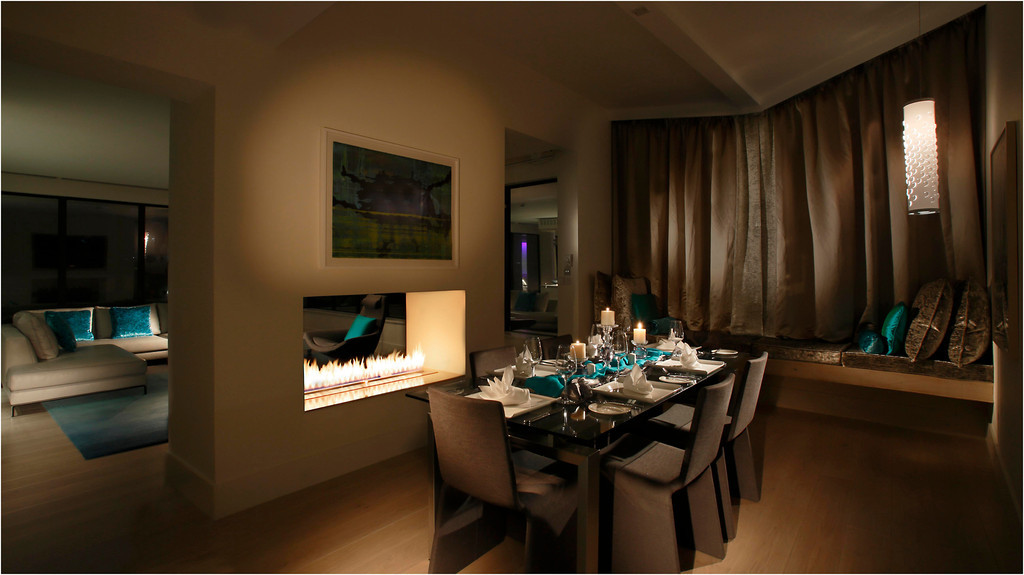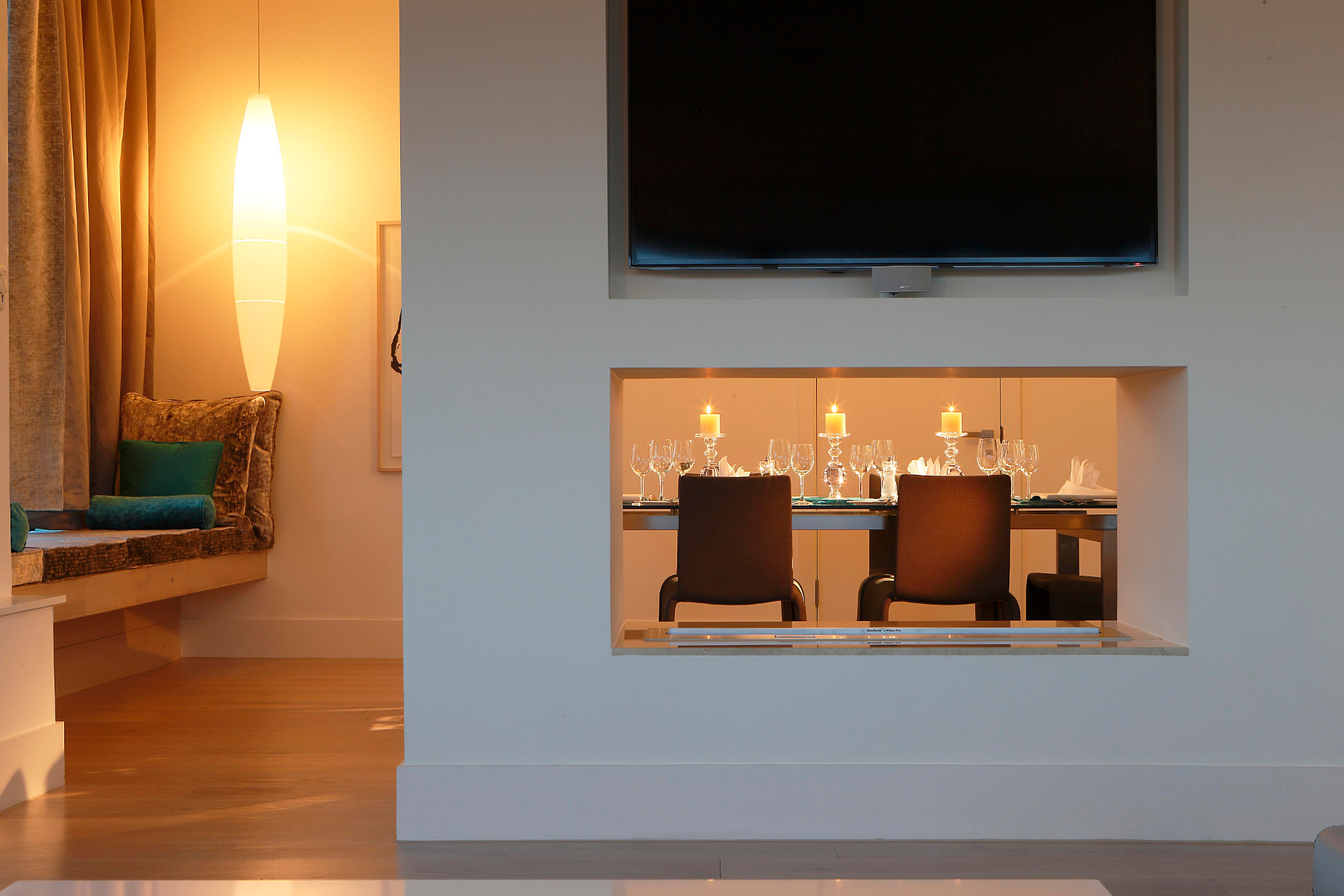 CLIENT FEEDBACK
We have worked with Andreas Heil on  the 140 room Morrison Hotel in Dublin city centre,  a renovation project of a property that was over a decade old.

Andreas made a significant contribution to the interior design on this project.  He is an excellent designer with significant experience of the requirements of large commercial projects.  His particular strengths include his attention to detail and his ability to expand a basic conceptual design across all the varying conditions of a typical hotel project.  In addition to his interior design and architectural skills, Andreas has good commercial awareness and can assist his clients to find cost effective solutions within the available budget while still meeting the design brief. Andreas would be a significant asset on any interiors project and we would welcome the opportunity to work with him again. We highly recommend his services.

Stephen Kilroy - Director of Pyramids Project Management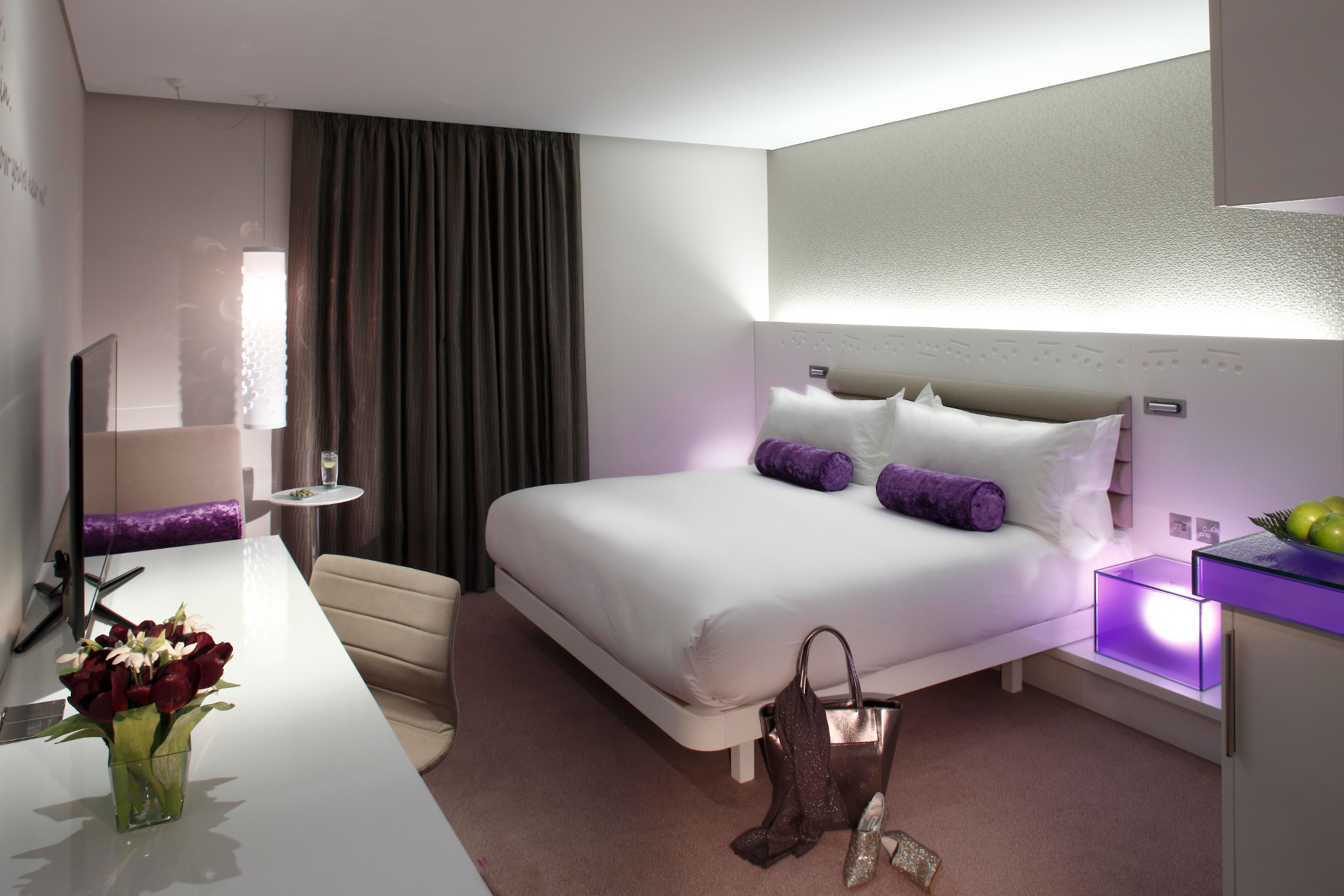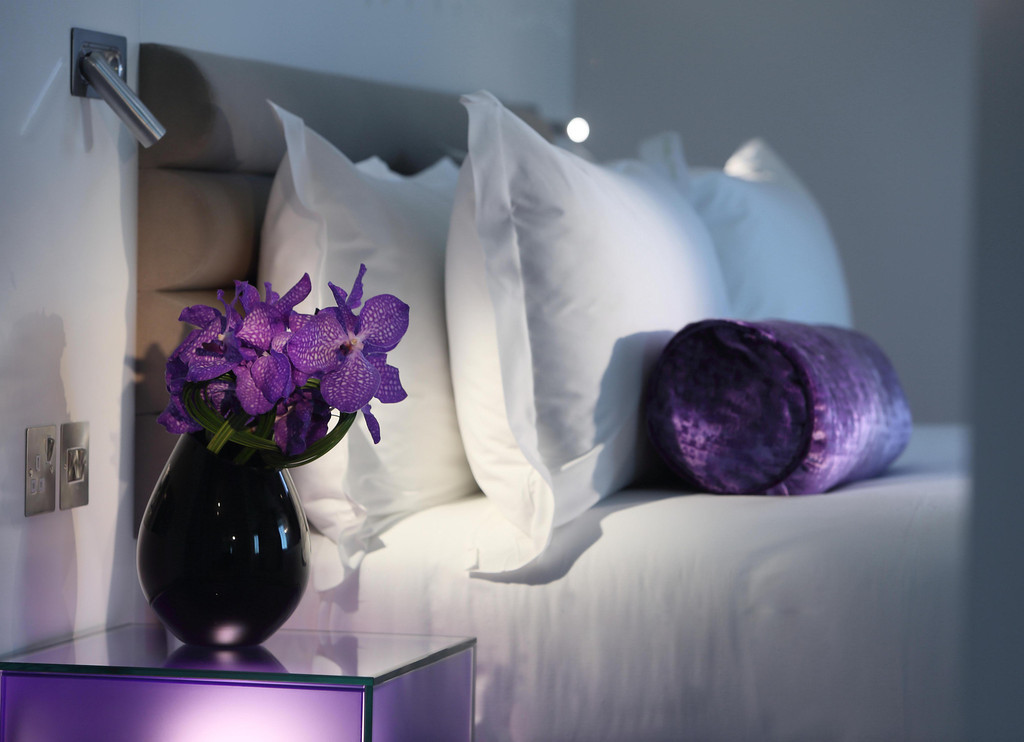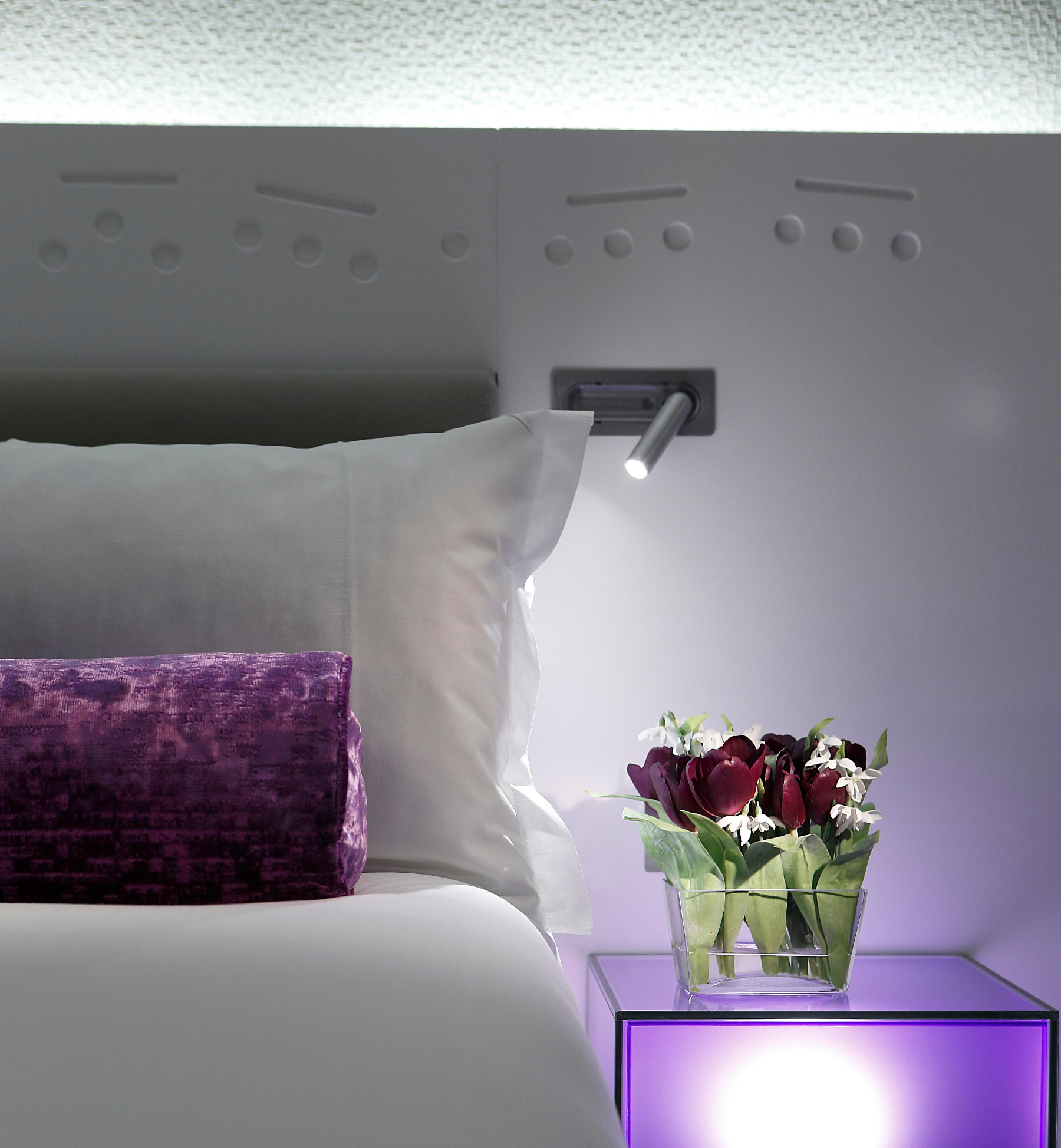 PHOTOGRAPHY:
Barry Murphy Photography