Carton House Hotel
SECTOR:
hospitality
LOCATION:
Carton House Demesne, Maynooth, Co. Kildare
YEAR:
2004
SIZE:
5,700 sqm
A project realized as Interior Architect and team member with Murray O'Laoire Architects
This landmark Hotel is built within and around the former residence of the Dukes of Leinster. Our brief included the refurbishment of  the existing main house, a new 160 bedroom hotel, restaurant, bars, a health spa with pool and a conference centre with a large function room and conference suites.
"... [Andreas'] particular strengths include ... his ability to expand a conceptual design across all the varying conditions of a typical hotel project"
Stephen Kilroy - Director of Pyramids Project Management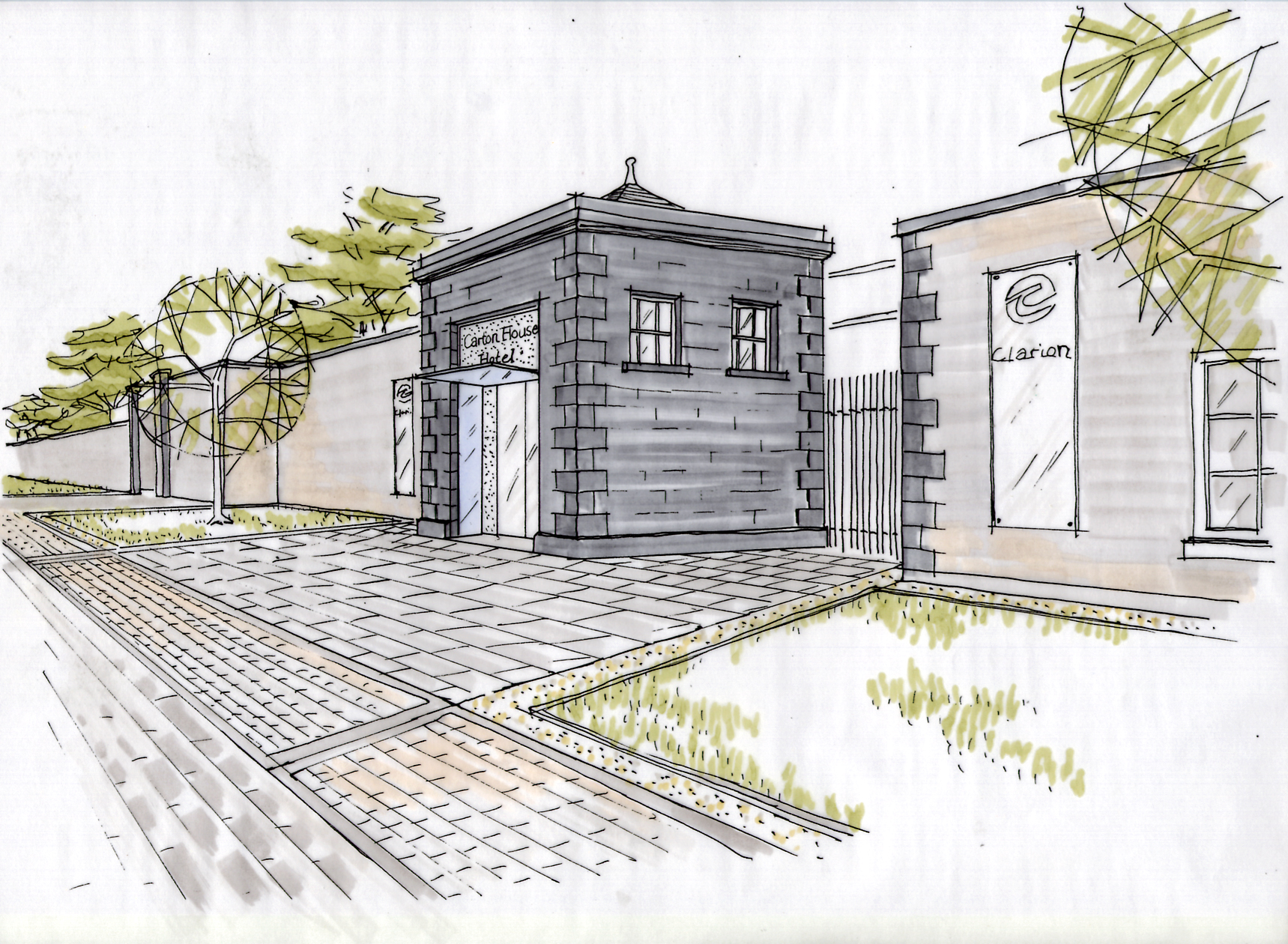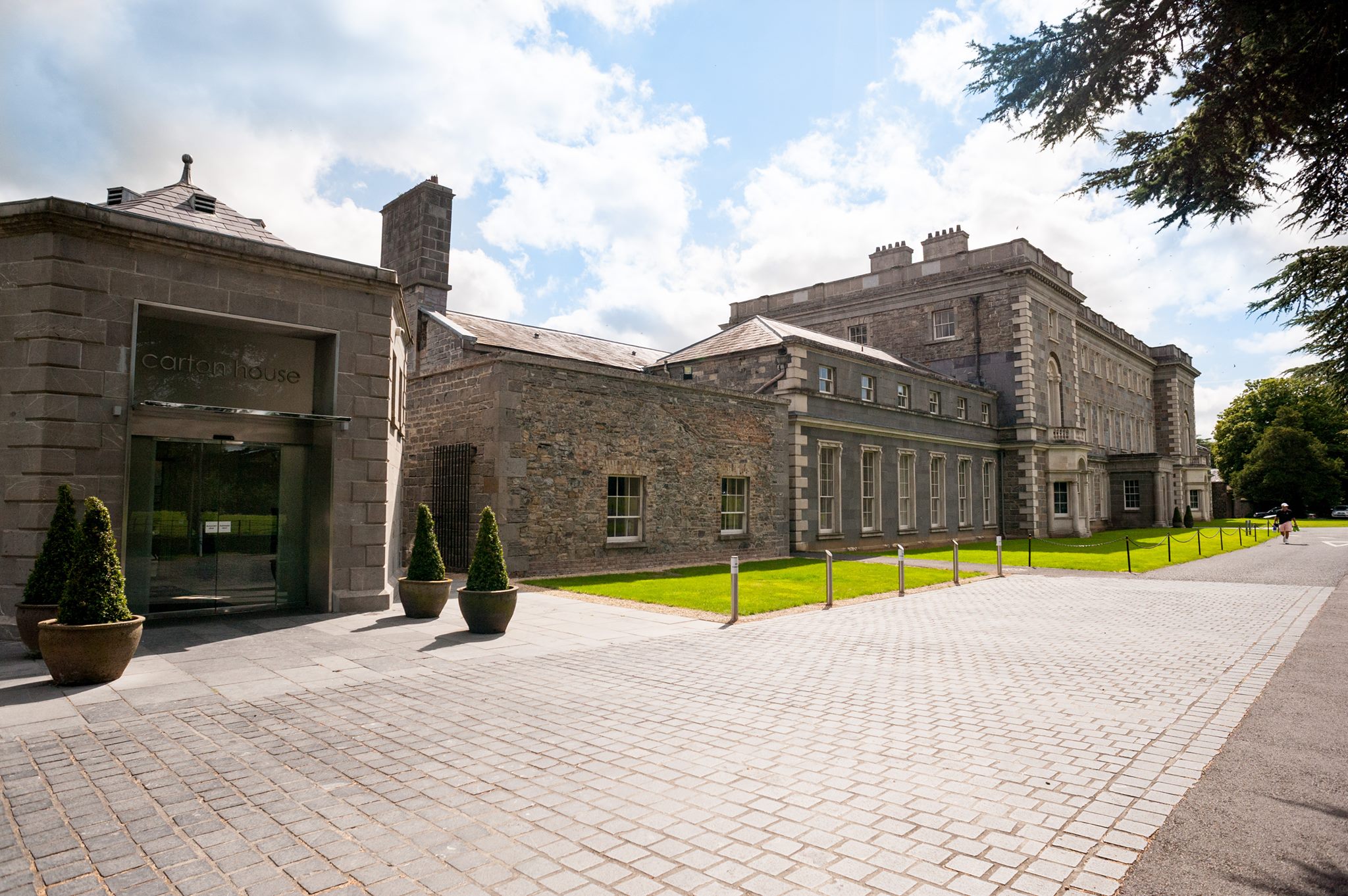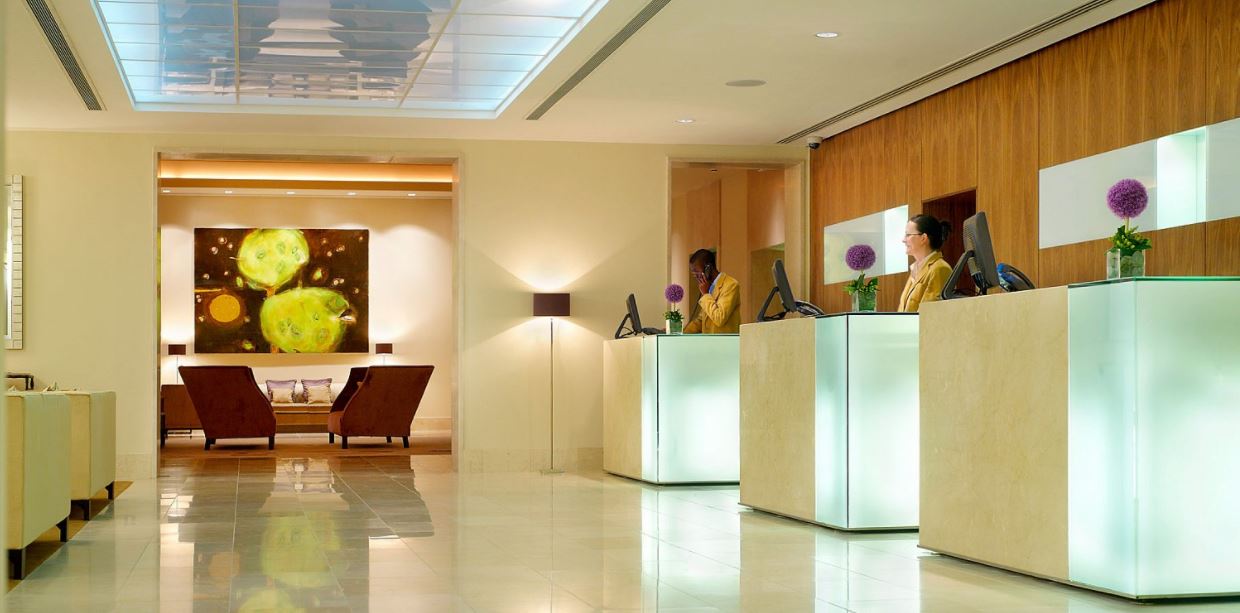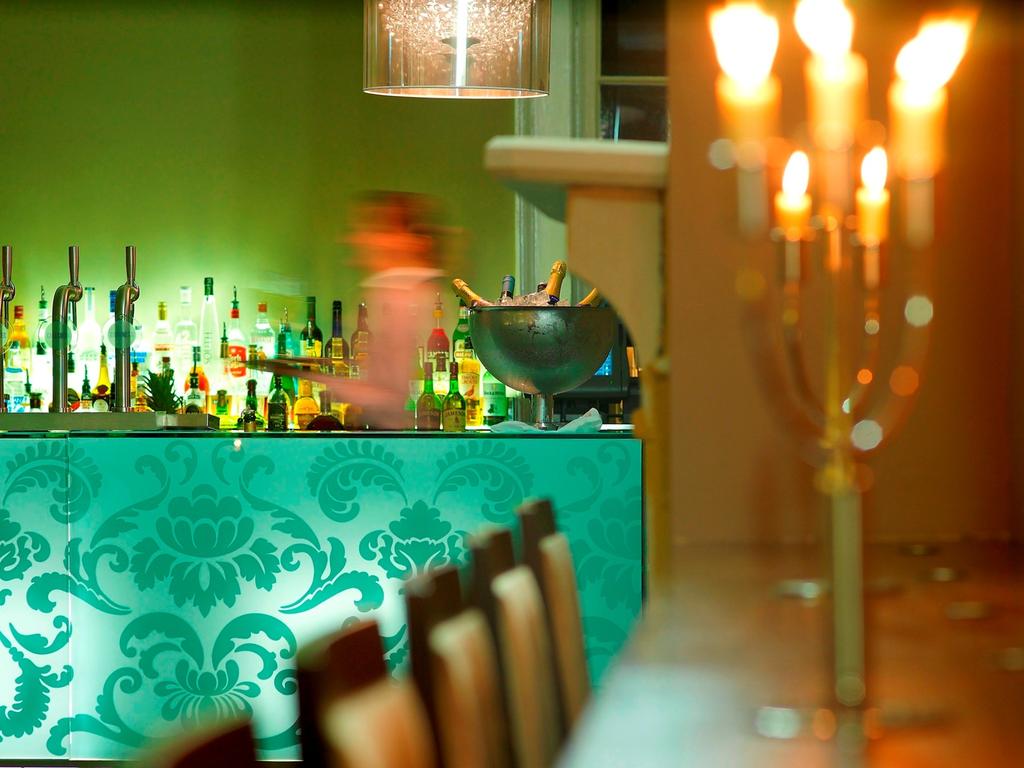 CLIENT FEEDBACK
We have worked with Andreas Heil on  the 165 room Carton House Hotel outside Dublin,  a greenfield development incorporating the renovation of one of Ireland's premier historic houses. 

Andreas made a significant contribution to the interior design of this project.  He is an excellent designer with significant experience of the requirements of large commercial projects.  His particular strengths include his attention to detail and his ability to expand a basic conceptual design across all the varying conditions of a typical hotel project.  In addition to his interior design and architectural skills, Andreas has good commercial awareness and can assist his clients to find cost effective solutions within the available budget while still meeting the design brief. Andreas would be a significant asset on any interiors project and we would welcome the opportunity to work with him again. We highly recommend his services."

Stephen Kilroy - Director of Pyramids Project Management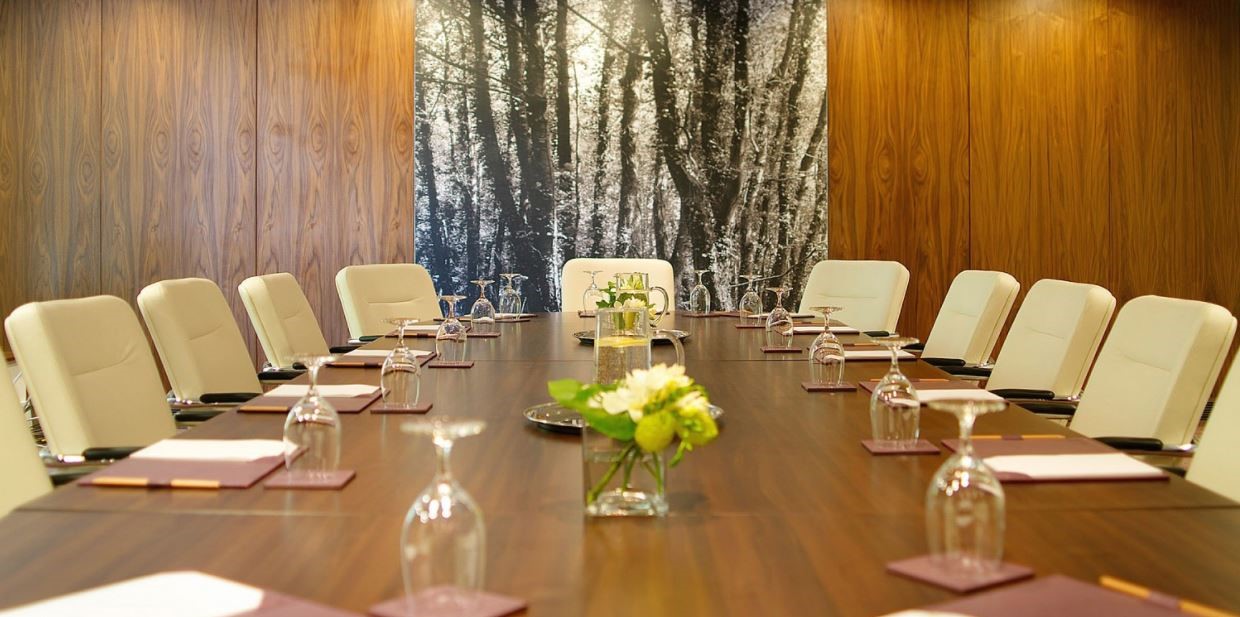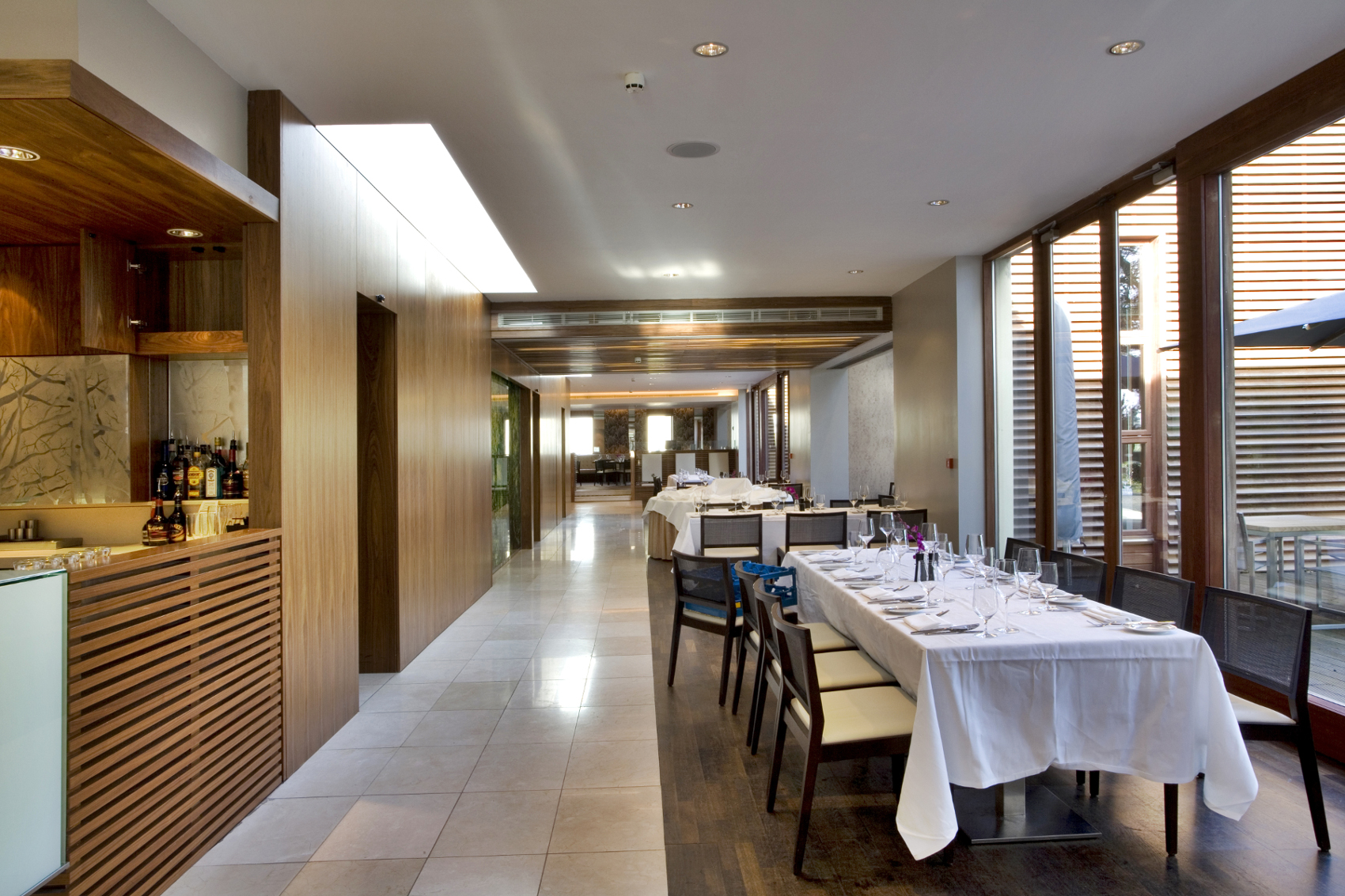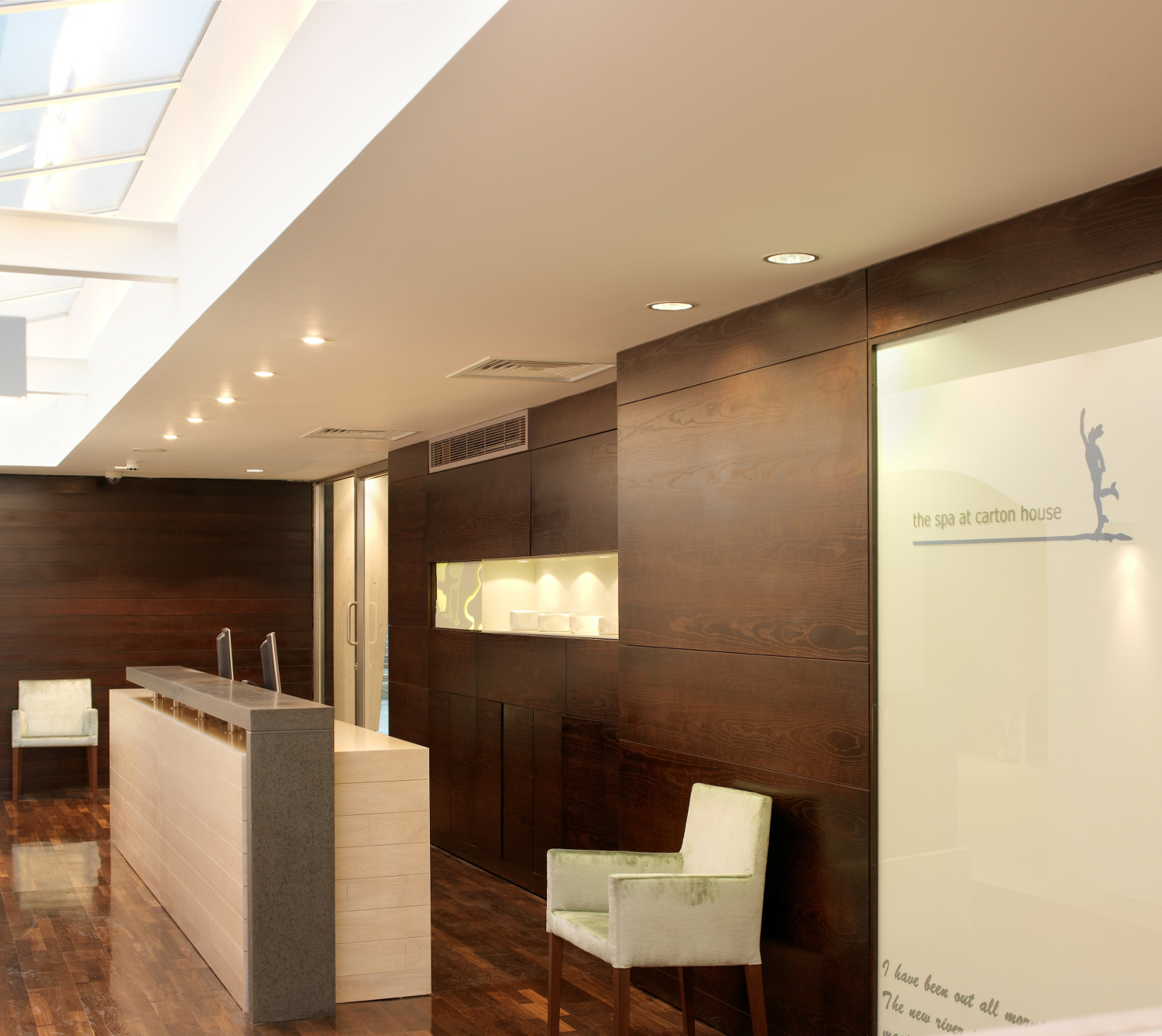 PHOTOGRAPHY:
Carton House Hotel